What is a Crypto Wallet?
Crypto wallets are similar to one in your pocket. It consists of public and private key which are used in transaction signing and transfer.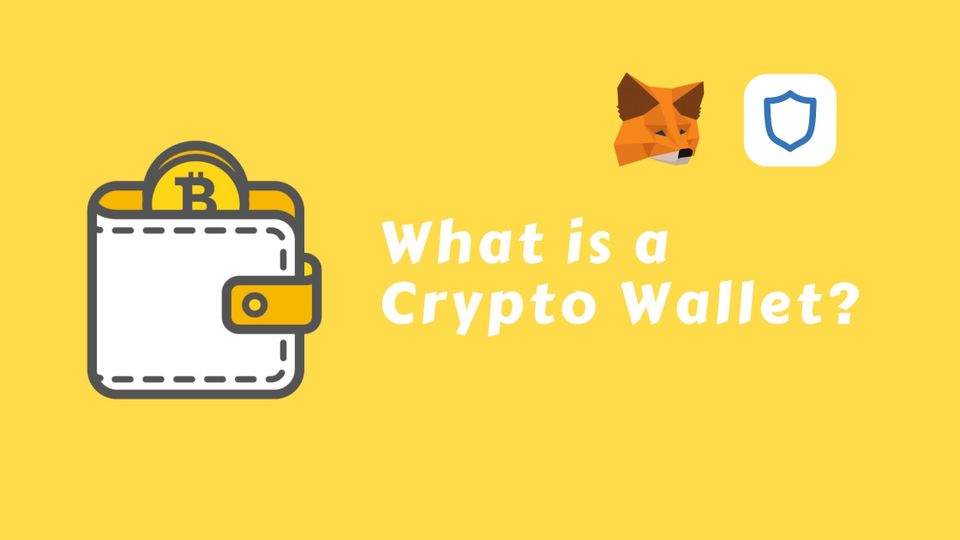 In traditional finance there is a bank or a centralized institution who has custody of your funds. You open a bank account for storing your funds wallet is relatively same as your own account on blockchain.
---
Crypto wallets are storage/program for your cryptocurrencies, tokens or NFTs on the blockchain. Any crypto wallet consists of two keys: public key and private key. These keys are used to encrypt transaction using asymmetric encryption.
Public Key: Your wallet address is the public key or part of the public key. You can share it to the public to get payments from them.
Private Key: Private key is similar to password of your internet banking and used to sign transaction on the blockchain.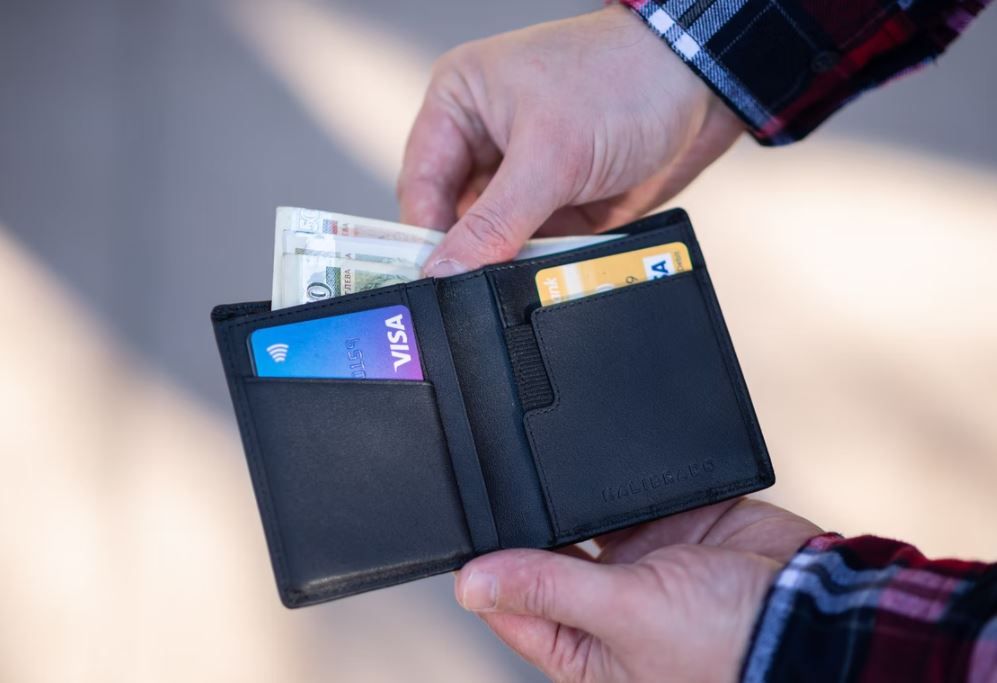 There are different types of wallets you can use to start your blockchain journey:
Software wallets
These type of wallets use software to store public and private keys. Software wallets are of both types custodial and non-custodial.
Custodial wallets: Metamask, Trust wallet are examples of custodial software wallets, you have custody of your funds by holding private key for these wallets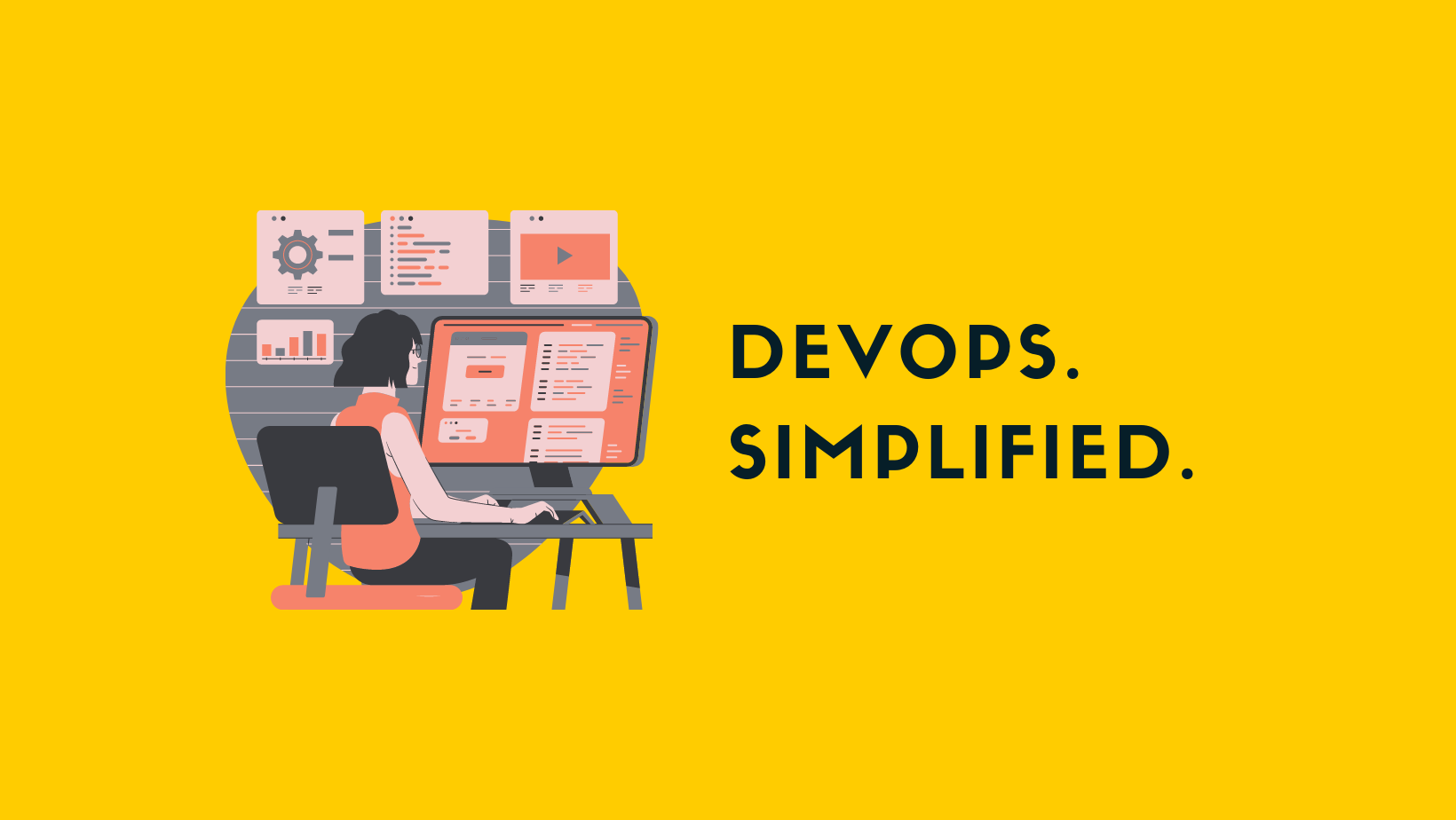 Hardware wallets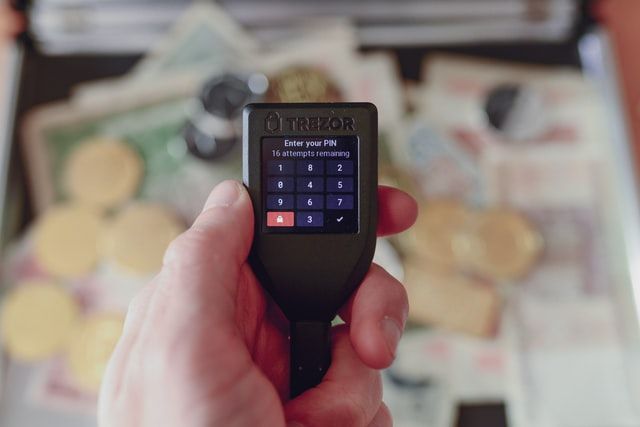 These type of wallets make use of hardware to store your keys. These type of wallets are custodial wallets. You can transfer funds to your hardware wallet and can keep it at the secret place. Ledger, Trezor are hardware wallets.
Paper wallets
These type of wallets are used to store your keys on paper(QR code), similar to Hardware wallets these are custodial wallets. Generally these type of wallets can be used for gift purpose.