How to transfer crypto in your own wallet?
You should hold your crypto assets in your custody wallet(Software, hardware or Paper), remember not your keys not your crypto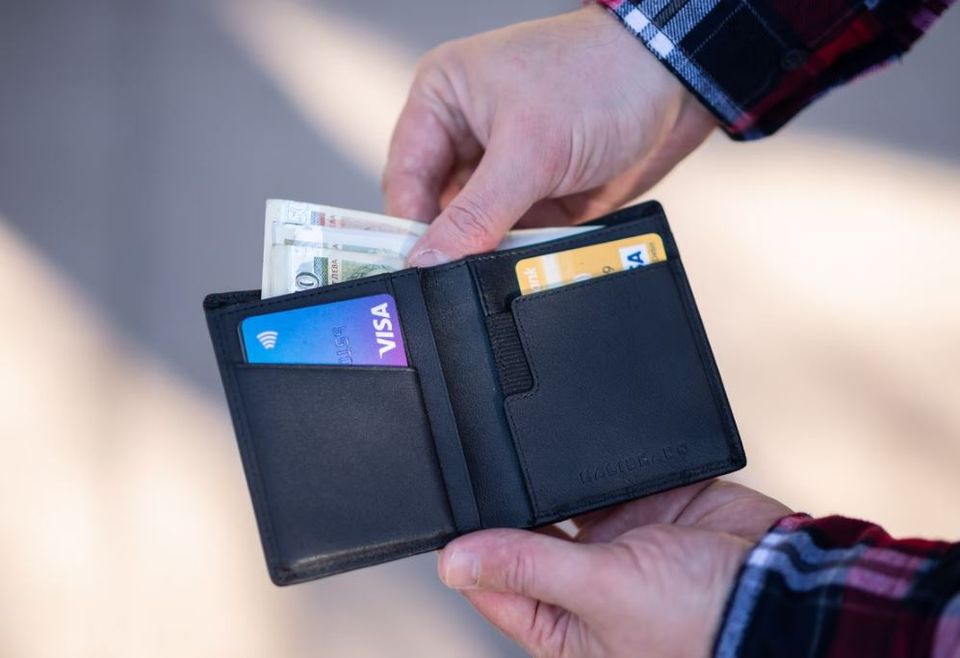 Recently $34 million of cryptocurrencies from crypto.com got stolen and around 400 customers got impacted. Still some customers are not able to access their accounts. This happened as centralized exchanges store crypto in a single wallet and portion of that crypto is allocated accordingly to user accounts.
---
In traditional finance ownership of your money is with banking or centralized institutions, this was the main driving force blockchain technology. There is saying in cryptocurrency world:
You don't own your coins if not held in your "own" wallet, it's not yours.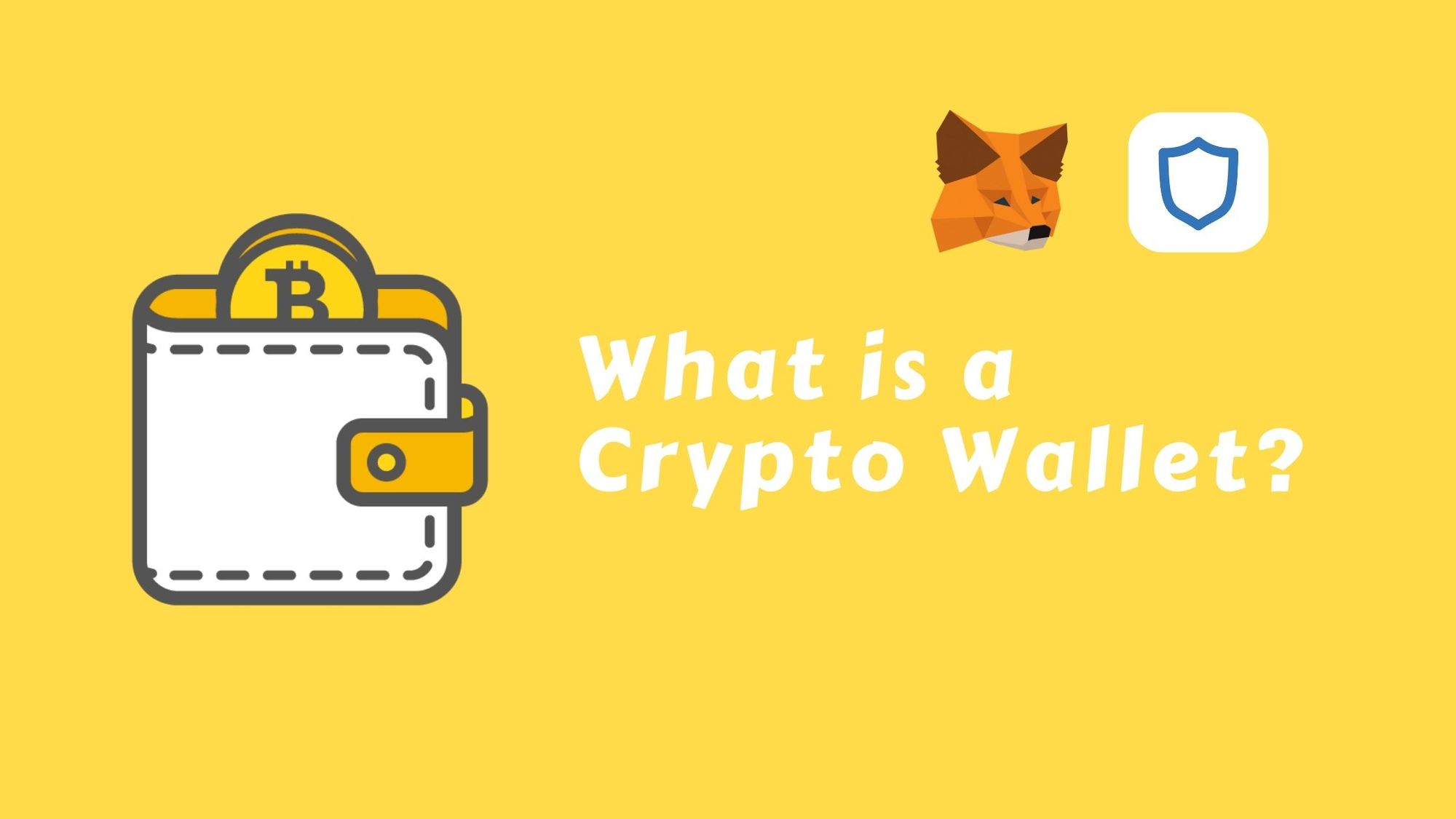 To hold your coins you need to have your own wallet (same as one in your pocket), you can buy crypto from CEX and transfer it to your own wallet. There are different type of wallets you can use:
Software wallet(Metamask, Trust)
Hardware wallet(Ledger)
Paper wallet(QR Codes)
For beginners you can follow below steps to transfer crypto to your own wallet; (Start with small amount)
Create account on centralized exchanges like (Binance/KuCoin/FTX) and do your KYC
Buy some ETH using preferred payment method. ETH is native cryptocurrency for Ethereum network and currently has high gas fee(transaction fee), to avoid high gas fee you can buy BNB which is native cryptocurrency for Binance Smart Chain.
Download(Metamask/Trust) wallet and create new wallet. Store the 12 word seed to a safe location(This is the password in crypto world, never enter this anywhere)
Get address of your wallet(this will be used to transfer funds) for particular chain (Binance Smart Chain/Ethereum Mainnet)
Click on withdraw for particular coin

6. On next screen enter copied address in "Withdraw to" box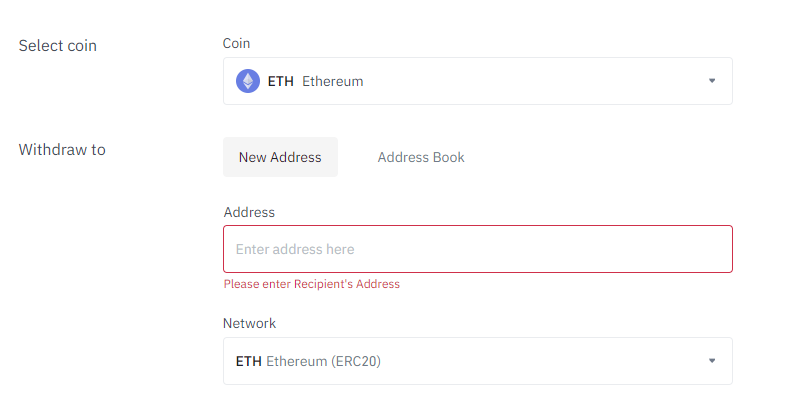 7. Select Network for transfer:
For ETH use Ethereum(ERC20)
For BNB use Binance Smart Chain(BEP20)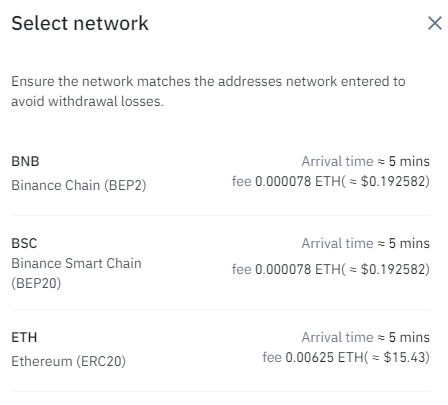 8. Confirm transfer with password and OTP
9. Do not Panic! It will take some time to complete the transaction and get funds into your wallet