Learning Web3 and Blockchain development
Blockchain and web3 development resources are scattered, one stop list of all the quality resources on web3 and blockchain.
Blockchain changed how we look at finance and interact with it. With increase in adoption of blockchain and crypto in other domains we see increased demand for blockchain and smart contract developers in ecosystem.
---
Many IT professionals are upskilling them for this new technology but there are lot of scattered resources in this space. So starting journey in web3 is quite difficult for someone who does not know where to start. I will list out resources from where I learned and got interested in web3 world.
First of all you need to understand there are two types of developers Blockchain Developers and Smart-Contract developers.
So based on your interest you can be a part of web3 ecosystem. There are plenty of quality resources available let's list them out:
Basics of Blockchain & Web3
To start with any type of development you need to first clear out basics of the ecosystem. Most of the blockchains are based on same building blocks so you can start with Ethereum being the first programmable blockchain.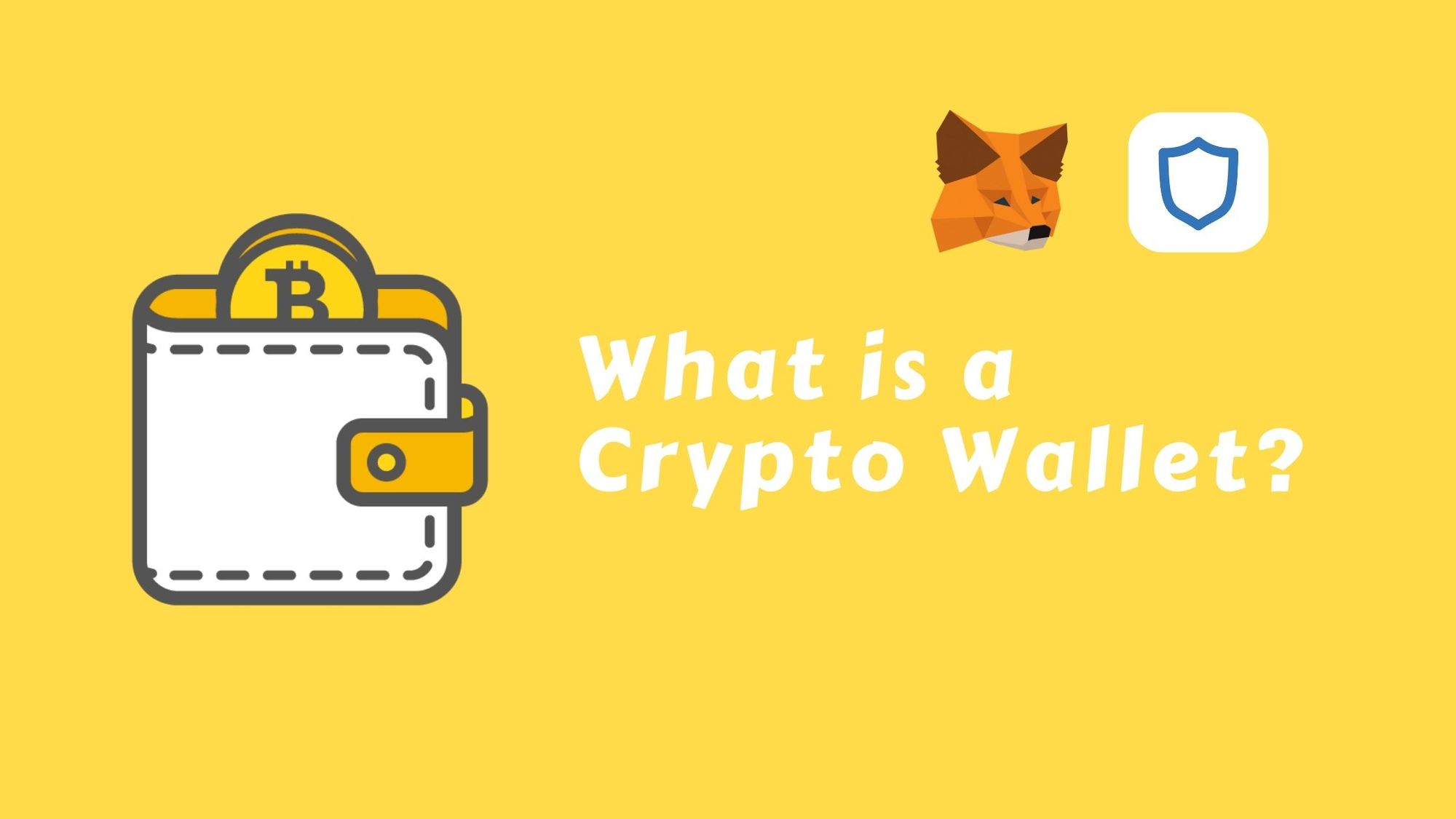 Starting with Coding
Solidity is native Ethereum language used to build decentralized applications. You can learn Solidity from following sources.
Git repos
Web3 community is supportive and makes onboarding new developers easy. Let's see some git repos by community:
Blogs
Blogs are best way to learn advanced concepts in the technology. You can subscribe/follow below: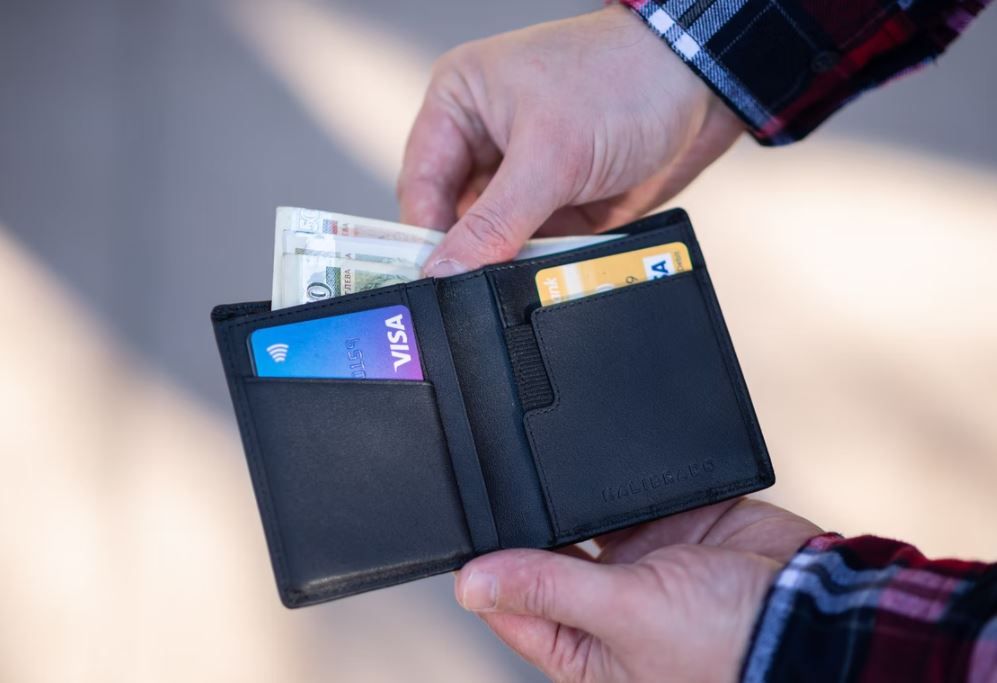 Twitter Accounts
Web3 community is active on twitter if you do not have twitter account creating it is a first step :) You can follow below accounts to get more on web3.